Poems
Read funny poems about life, love, aging, death, and politics. With a Gen X audience in mind, we hope to make you smile, even if we can't make you lol (as the kids would say).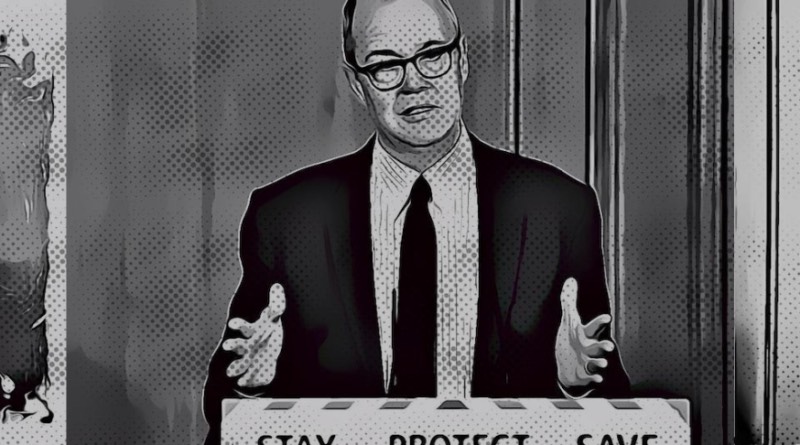 CHRIS WHITTY Chris Whitty isn't very witty,The news he delivers is always pretty shitty:Presenting grave predictions from the sombre SAGE
Read more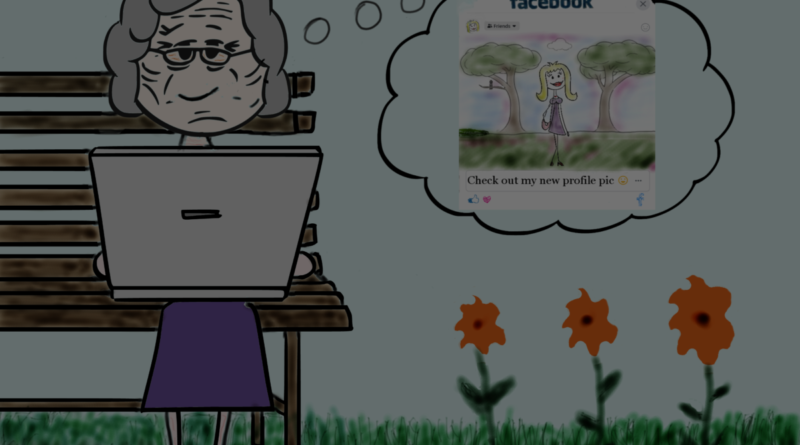 Ever since my 20s, I've been a huge fan of Jenny Joseph's poem, "Warning" – the one that goes, "when I am an old woman I shall wear purple."
Now that I am actually an old lady (well, my 21-year-old self would have thought 53 old, anyway!). I've realised the ideas in the poem are just a tad outdated.
Read more