Poems
Read funny poems about life, love, aging, death, and politics. With a Gen X audience in mind, we hope to make you smile, even if we can't make you lol (as the kids would say).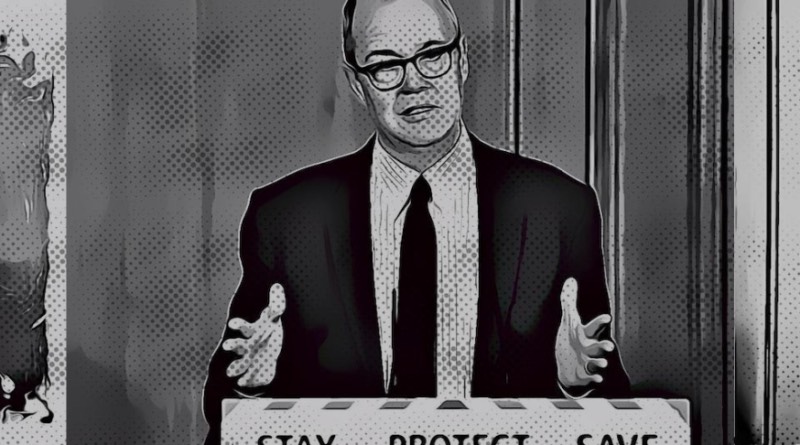 Celebrity scientists abound in the Covid era – especially in the UK. These three are at the top of the
Read more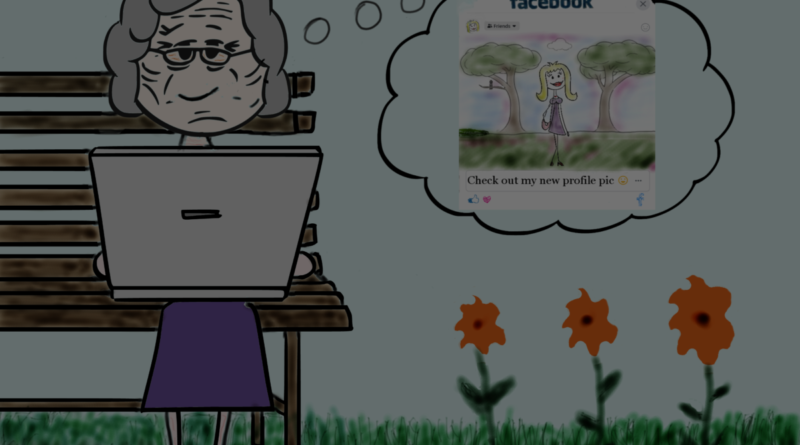 Ever since my 20s, I've been a huge fan of Jenny Joseph's poem, "Warning" – the one that goes, "when I am an old woman I shall wear purple."
Now that I am actually an old lady (well, my 21-year-old self would have thought 53 old, anyway!). I've realised the ideas in the poem are just a tad outdated.
Read more