Death
It's never too late to start planning for death. Um, well, actually it might be too late once you've snuffed it. But if you're reading this, it's not too late, obviously.
Let's take a humorous look at the one thing we all definitely have coming to us.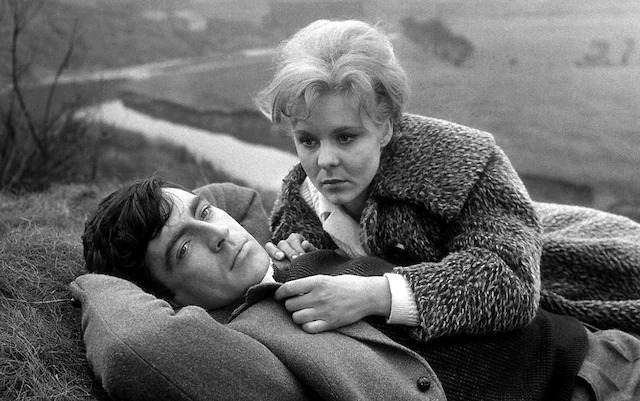 Does intellectual overthinking inevitably lead to morbid fascination and depression?
Read more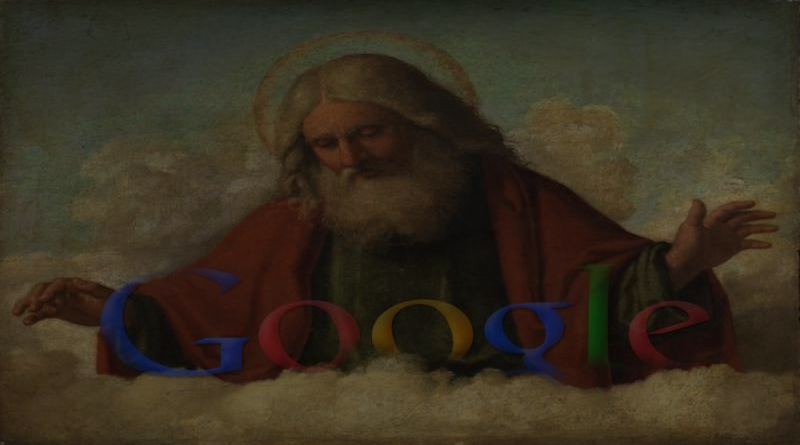 According to Neil, "Googlism is simply the belief that Google is the closest thing to a God our species has ever directly experienced." Whenever anybody challenges this belief, Neil encourages them to look at the number of words written by the bloke in the sky, compared with the amount of information made freely available through the worldwide web by the Almighty G.
Read more